CDR Amenities
Computer Lab
Our computer lab is equipped with software packages e.g. SPSS, SigmaStat, SigmaPlot, GraphPad Prism, EquivTest, PK Solutions, Enzyme Kinetics, nQuery Advisor & other biostatistical programmes. Services include data processing, statistical analysis (including bioequivalence data analysis), developing & monitoring information systems/databases, formatting of reports & manuscripts. Computer services encompass network configuration, software in-house training & problem solving of hardware/software for CDR staff & students.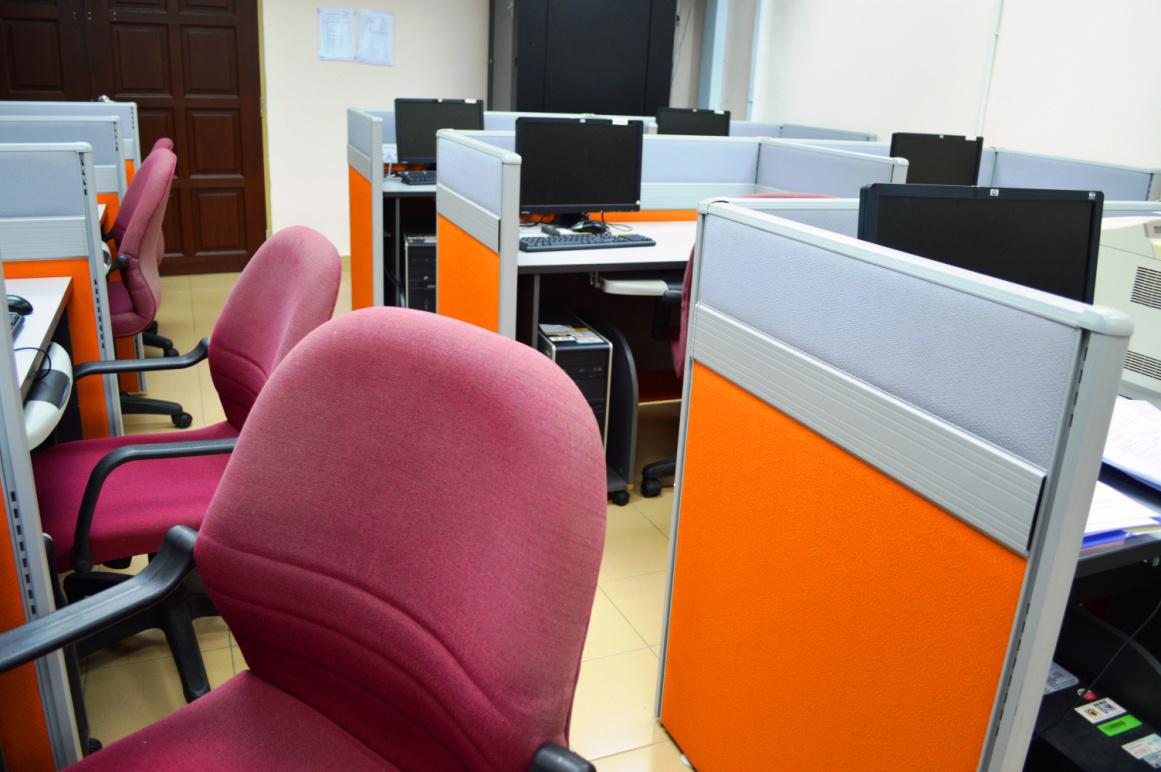 Meeting Rooms
CDR has two meeting rooms i.e. Director's Meeting Room on the first floor to conduct meetings pertaining to management, administrative & research matters, while the general Meeting Room located on the ground floor caters to larger group meetings.

Resource Room
The room displays a good collection of books & magazines relevant to CDR areas of research.
Mini Gymnasium
Having the physical well-being of CDR staff & students in mind, the centre has set up a mini gymnasium where fitness equipment such as treadmill and cross trainers are available for use by the centre's community.