CDR WILL PUSH FORWARD WITH ITS SHORT-, MID- AND LONG-TERM ROADMAP PLANS
USM PENANG, 4th August 2022 - With a vision of "leading in drug research" and a mission of "conducting relevant, innovative, and quality research for advancing and disseminating new and useful knowledge to serve humanity," CDR will advance its roadmap to generate momentum for a long-term strategic plan. The deliberation on the roadmap of CDR ketum research was held at the AC Hotel in Bukit Jambul. The CDR Director, Professor Dr. Vikneswaran Murugaiyah, presided over the meeting, which was attended by CDR academics and key administrative staff.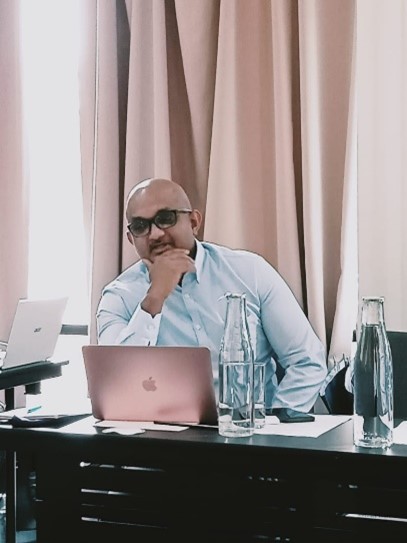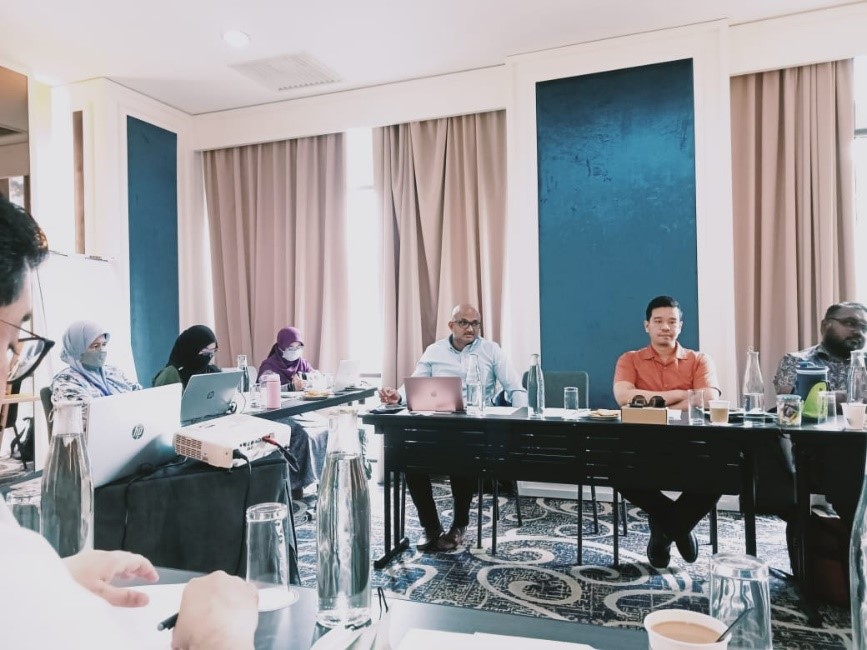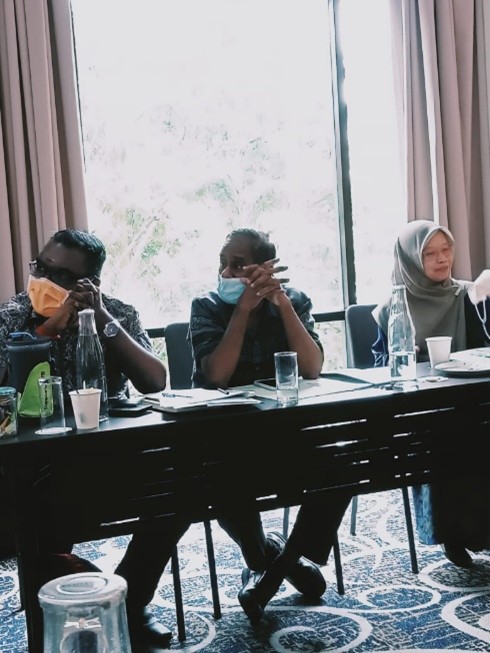 There was also a general agreement amongst CDR's academic staff to increase CDR's visibility through social media platforms like Twitter and Facebook as well as the CDR website by actively publicising its activities, academic programmes, and services. Several of the strategies outlined in the CDR roadmap have already begun to take shape, and it is hoped that they will have a positive impact on both society and the economy over the long term.