Tautan Kasih Ramadhan Programme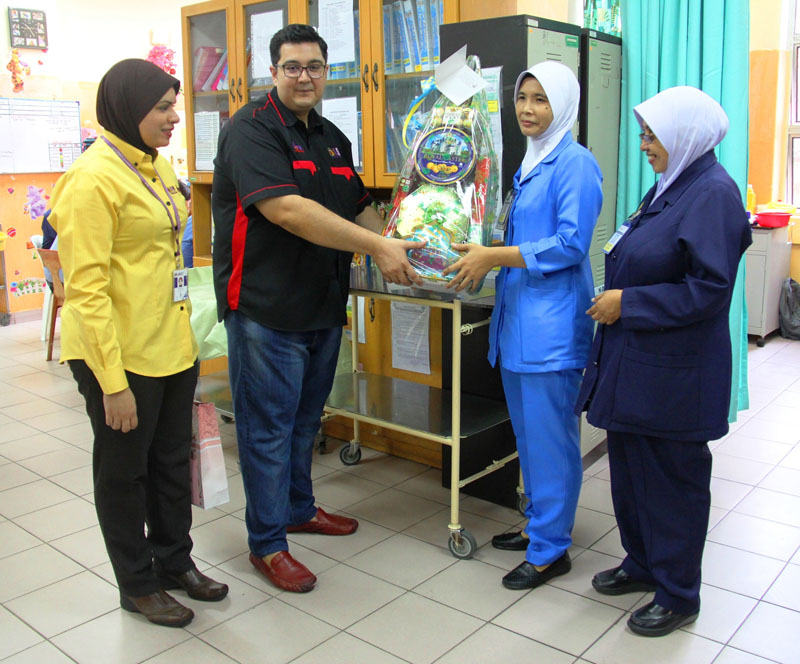 1st August 2016, Staffs from various ethnic backgrounds from the Centre for Drug Research and School of Arts, Universiti Sains Malaysia (USM) joint together to organise Tautan Kasih Ramadhan Programme at Penang Hospital. The programme was mainly held in conjunction with Hari Raya festivity, and marked the 5th year this year. The programme is in line with USM's continuous community engagement initiative. Project coordinator, Dr. Darshan Singh said that the aim of the project was to remember and celebrate Ramadhan with the less privilege, particularly children and adult cancer patients who were unable to celebrate raya with their love ones. During the programme, goodie-bags comprising of various food items and also "duit raya" were distributed to nearly 250 patients at the paediatric and oncology wards. Staffs from School of Arts, under the auspice of Prof. Razif Mohd. sang various raya songs with the use of musical instruments to entertain the patients. The project was jointly supported by the Division of Industry and Community Network (BJIM-USM).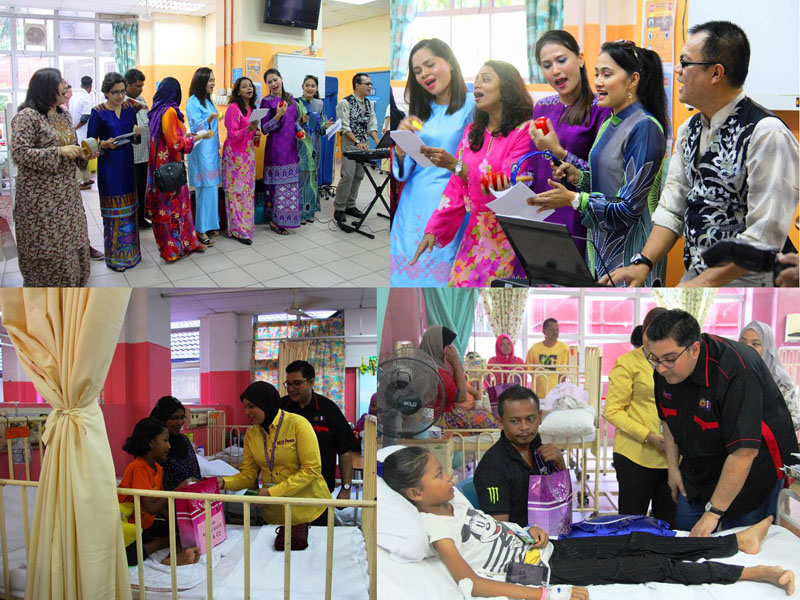 Text by Dr. Darshan Singh. Photo credit: USM photographer.