USM 54th Convocation Ceremony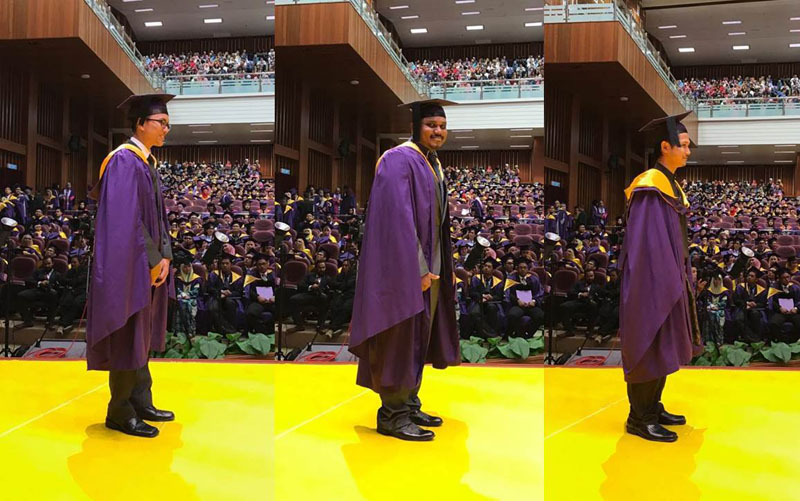 25th October 2016, Heartiest congratulations to CDR graduates who successfully receiving their postgraduate degrees during USM 54th Convocation Ceremony held on 24th October 2016. Among CDR graduates is Assistant Commisioner S. Batumalai who is the Assistant Director of Bukit Aman Narcotics Criminal Investigation Department. Dr. Batumalai received his doctorate degree yesterday.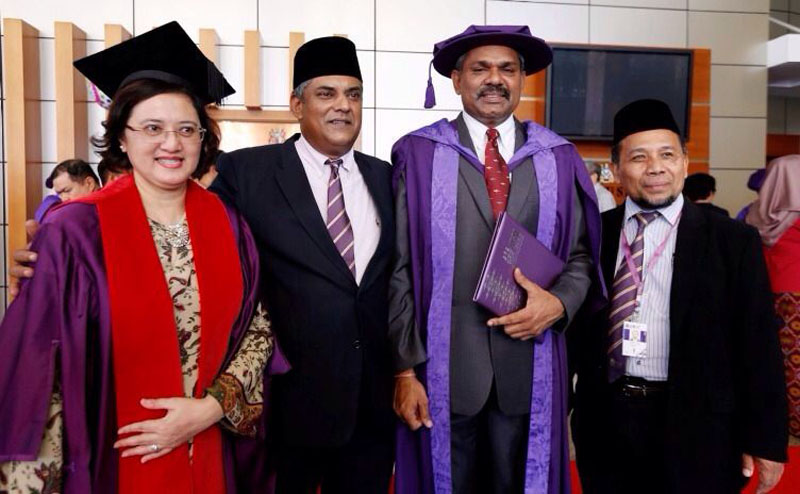 We also have Dr. Norliyana Mohd. Salleh who received her doctorate degree, JD Yuvenesan, Zulhilmi Husni and Mohammad Nazri Md Dazali who received their master's degree. We are very proud of you and wish you all the best in your future endeavour!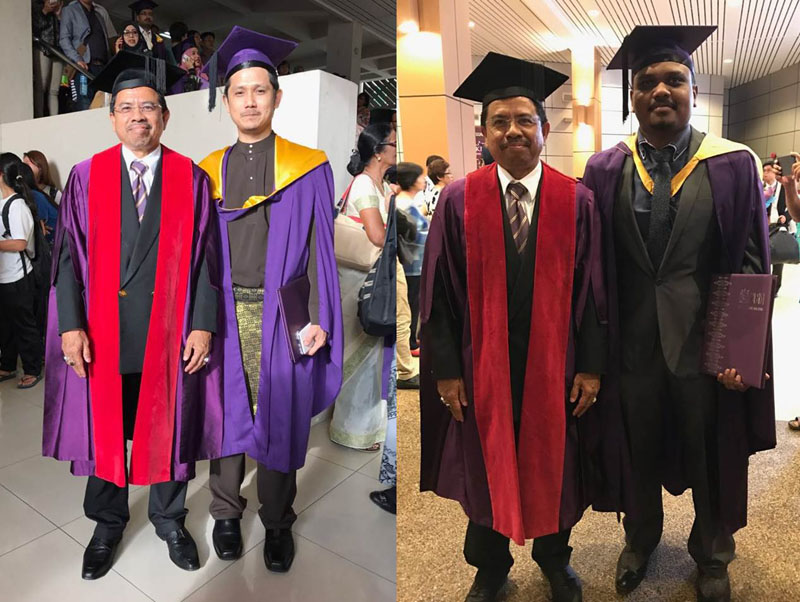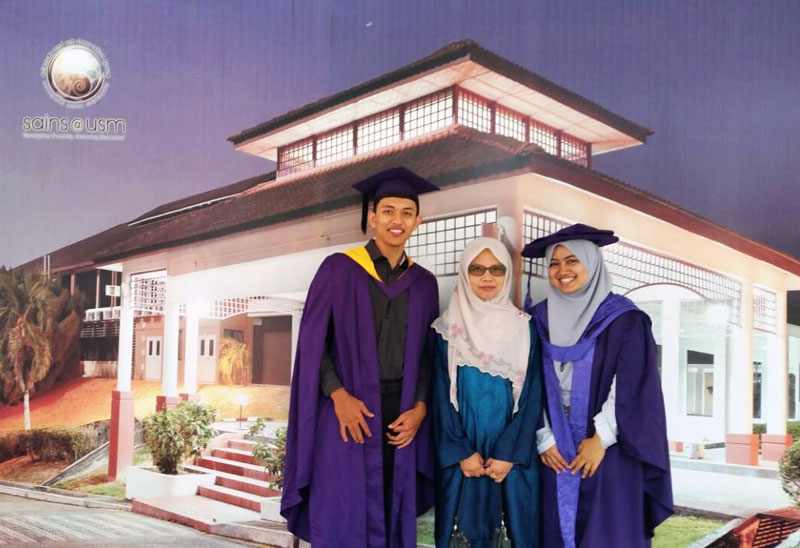 Photo credit: Prof. Dr. Sharif Mahsufi Mansor, Prof. Dr. Sabariah Ismail, NSTP/Ramdzan Masiam.